London film
What is the best film school in the UK?
Here Are the Top 12 Best Film Schools, Universities in The UK You Should Attend
National Film and Television School.
Met Film School.
London Film School.
Leeds Beckett University.
Raindance.
Goldsmiths,
University of London.
London Film Academy.
University of the Arts London.


Do you need a permit to film in London?
Get Permission to Film While London is generally a film-friendly city, you usually need permission before you get started.
If your filming will impede or obstruct traffic in some way, you will need to contact the relevant borough film service.
When we filmed Gatwick Gangsters, we had to get a 'P' number from the Police.
This was to make them aware we were running around the streets with Guns and when the Public phone it they know it is Gatwick Gangsters!
On the film set of the 'hijack of a van' they sent a police car to watch over us as we had shot guns, plus there was a real robbery in Oxford Street, London with a film crew pretending to be filming, but really, they were real life robbers! In the shot you can see the unmarked police car.
The policeman said, "It was a first when two actors walked up to him with shot guns to make sure he was happy that they were unloaded!".


London movies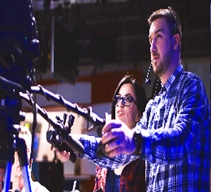 Why are so many movies filmed in London?
The city of London offers tax incentives for filmmakers that cannot really be found anywhere else in the world.
It is common for London to refund anywhere from 20 to 25 percent of a production's budget back to them in return
for all the additional revenue that the film has brought to London.


Why was Star Wars filmed in England?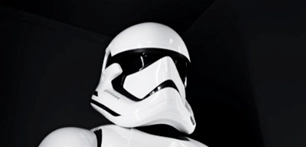 Britain was chosen to film Star Wars initially it was cost.
Cost was the main issue – at the time no major Hollywood studio would invest in George Lucas' film.
He had done well with the production and direction of American Graffiti, which was very successful given the budget it had as well.

Is Obi Wan British?
Obi Wan Kenobi was played by Alec Guinness and Ewan McGregor.
They were/are British and spoke/speak with a British Accent.
He is American and speaks with an American accent.
Luke Skywalker was played by Mark Hamill.

Where was Gatwick Gangsters filmed?
Gatwick Gangsters had over 450 actors and was filmed in London,
Surrey,
Oxford,
and Isle of Sheppey.

Is Star Wars American or British?
Star Wars is an American epic space opera media franchise created by George Lucas, which began with the
eponymous 1977 film and quickly became a worldwide pop-culture phenomenon.


Where did they film Rise of Skywalker?
While most scenes were shot in studios in England, the cast and crew also travelled to Jordan to shoot as much as possible in a real location.

Where was Star Wars 2 filmed?
Location shooting took place in the Tunisian desert, at the Plaza de Espana in Seville, London,
China, Vancouver, San Diego, and Italy (Villa del Balbianello on Lake Como, and in the former royal Palace of Caserta).

Why does Obi Wan call him Darth?
The Redditor posits that instead of attempting to reach out to his former apprentice,
Obi-Wan calls him by his Sith name to mock his fall to the Dark Side,
like how the Emperor mockingly calls Luke a Jedi in Return of the Jedi.




London Gangster Films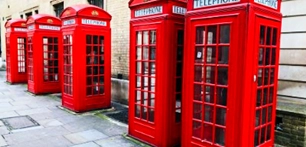 Who are the biggest gangsters in London?
The Kray Twins are possibly the most notorious of London's gangster history.
Ronnie and Reggie Kray, born on October 23, 1933, terrorised London in the 50s and 60s with their gang,
The Firm.


Who is the greatest gangster?
#8 Bill Cutting, Gangs of New York.
#7 Frank Costello, The Departed.
#6 Al Capone, The Untouchables.
#5 Tom Powers, The Public Enemy.
#4 Tommy DeVito, Goodfellas.
#3 Michael Corleone, The Godfather.
#2 Tony Montana, Scarface.
#1 Don Vito Corleone, The Godfather.
What are UK gangsters called?
The Peaky Blinders were a criminal gang based in Birmingham, England, in the late 19th century
and, to a lesser extent, in the early 20th century. Philip Gooderson, author of The Gangs of Birmingham, states
that the Peaky Blinders originated as a specific gang, but the term later became a generic label.


Who was the worst gangster?
Al Capone was one of these notorious gangsters during the
Depression era for the Chicago Outfit. Capone would rise to control a major portion of illicit
activity such as gambling, prostitution, and bootlegging in Chicago during the early 20th century.


London Film Festivals
What are the three largest film festivals in the world?
The most prestigious film festivals in the world, known as the "Big Three",
are Cannes, Venice, and Berlin.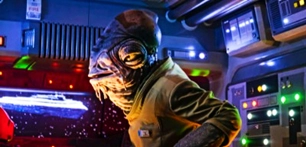 How can I watch the London Film Festival?
You can watch on BFI Player via your PC or Mac using the latest versions of Chrome, Firefox, or Safari.
You can watch LFF films on your Android phone or tablet.
Unfortunately, LFF films are not available on BFI Player's Samsung TV app, Amazon Prime channel, or the Apple TV channel.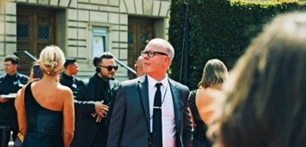 What is BFI Film Fund?
The BFI provides funding for film and TV development and production,
which includes international co-productions and completion funding.
If you are an emerging filmmaker, apply for funding to build skills and experience to stand out.
They want to help film exhibitors and distributors show bold films to diverse audiences.


The Academy
What does be a member of the Academy mean?
Academy membership is limited to film artists working in the production of theatrically released motion pictures.

What film won the most Oscars?
Titanic For the film buffs out there, the film that holds the Guinness world record for the most
Oscars won is a three-way tie.
Titanic (1997),
Ben-Hur (1959)
and Lord of The Rings:
The Return of The King (2003)
all won 11 Academy Awards.


Ghosts


Is there a 2nd series of ghosts?
The show follows a cash-strapped young couple who inherit a grand country house,
only to find it is both falling apart and teeming with the ghosts of former inhabitants.
After a first outing in 2019 a second season recently aired on BBC One.

What is the meaning of ghosts?
the seat of life or intelligence: soul give up the ghost.
a disembodied soul especially: the soul of a dead person believed to be
an inhabitant of the unseen world or to appear to the living in bodily likeness.
spirit, demon.


Marvel
Who is the strongest Marvel character?
Hercules Hercules Over 3000 years old, Hercules, the son of Zeus,
is considered the physically strongest character in the entire Marvel universe.
He is stronger than both Thor and Hulk, and once pulled the entire island of Manhattan which weighed 99,000,000,000 tons.


Who is the strongest Avenger?
Power scale: 7. Hulk has traditionally been seen as the strongest Avenger physically —
and for good reason, though he has been subdued by both Iron Man and Thor.


Adult Swim
Is Adult Swim Cancelled?
Adult Swim Has 'Permanently Retired' Aqua Teen Hunger Force and Boondocks Episodes 'Due to Cultural Sensitivities'
OneApp
Is a fully featured OneApp communication platform is used by
more than 2900 progressive firms globally and helps you to stay in regular touch with your clients through the sharing of relevant news, insights, topical white papers, newsletters, and personal messaging: all via your own branded digital mobile channel.


Doctor Who
Who will be the 14th Doctor?
Doctor Who: Line of Duty's Kelly Macdonald tipped to take over from Jodie Whittaker as 14th Doctor.

Why is Jodie Whittaker leaving Dr Who?
Little is known as to why Jodie is leaving a life-changing role, perhaps she too feels the demands of the job are too taxing on family life as Billie did?
Either way, "over the coming months the arrival of the 14th Doctor will need to be filmed" an
ensure source said. "It's very exciting," they added.

What is Dr Whose real name?
The Doctor will never have a real name other than "The Doctor" and whatever aliases he assumes (i.e., "John Smith"). In the mythos of the show, River Song knows his real name. One would presume The Master, who was his childhood friend, would know his name.
Are Dr Who ratings falling?
Things have not been able to save the new season of Doctor Who from audience fatigue.
In fact, the latest episode has opened to the show's worst figures in 32 years.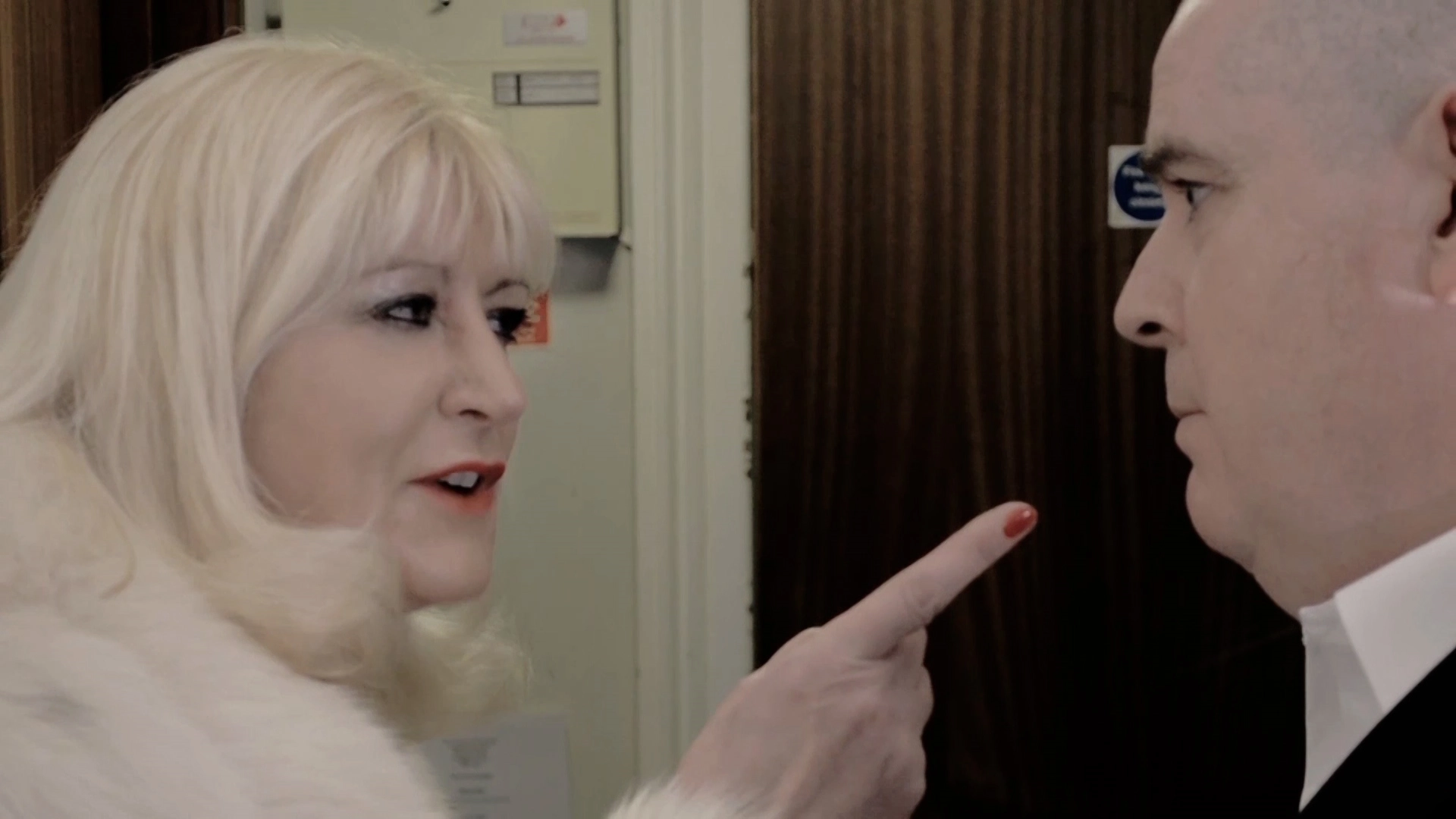 Many fans have said Sally Clack who played Shampagne in Gatwick Gangsters would make a good doctor as her characters are fiery and
she would turn the show around. Report by showbiz Hollywood critic April 2021