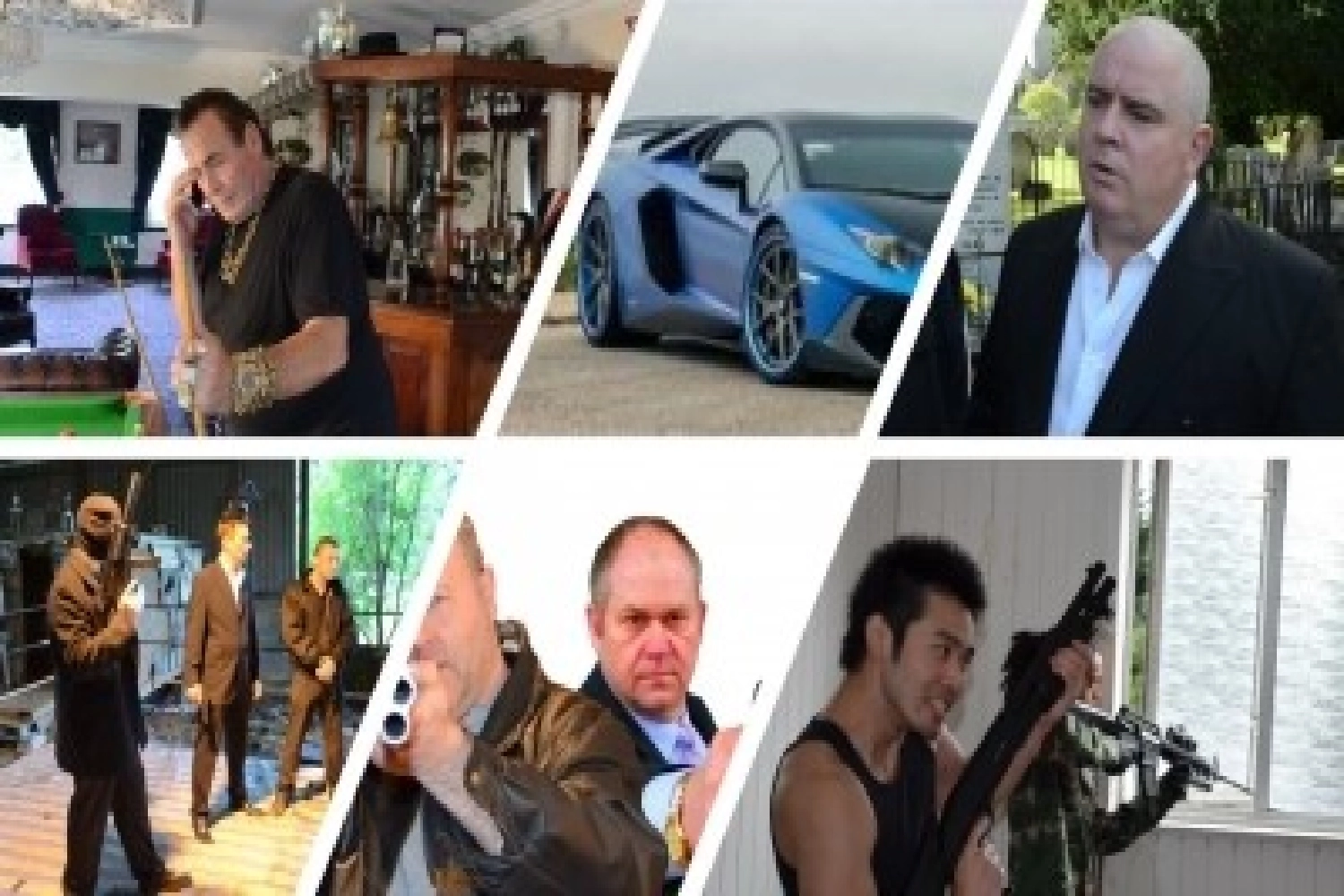 The BANKER murders 'Diamond Larry' (Dart Master, Bobby George) who is in a race with the Banker to buy a Bank from an Arab King, HRH King El Sahara. (Dart Master, Bobby George) unknown to Diamond Larry and the Banker.
•The Arab King is a terrorist, who is plotting to blow up London's Gatwick Airport with an Atomic Bomb.
•It is a Story of a Greedy, Fat Cat Banker (Shampagne).
• Whose ambition is to obtain International Banking Power with Colombian and other International Drug Lords.
BREAKING NEWS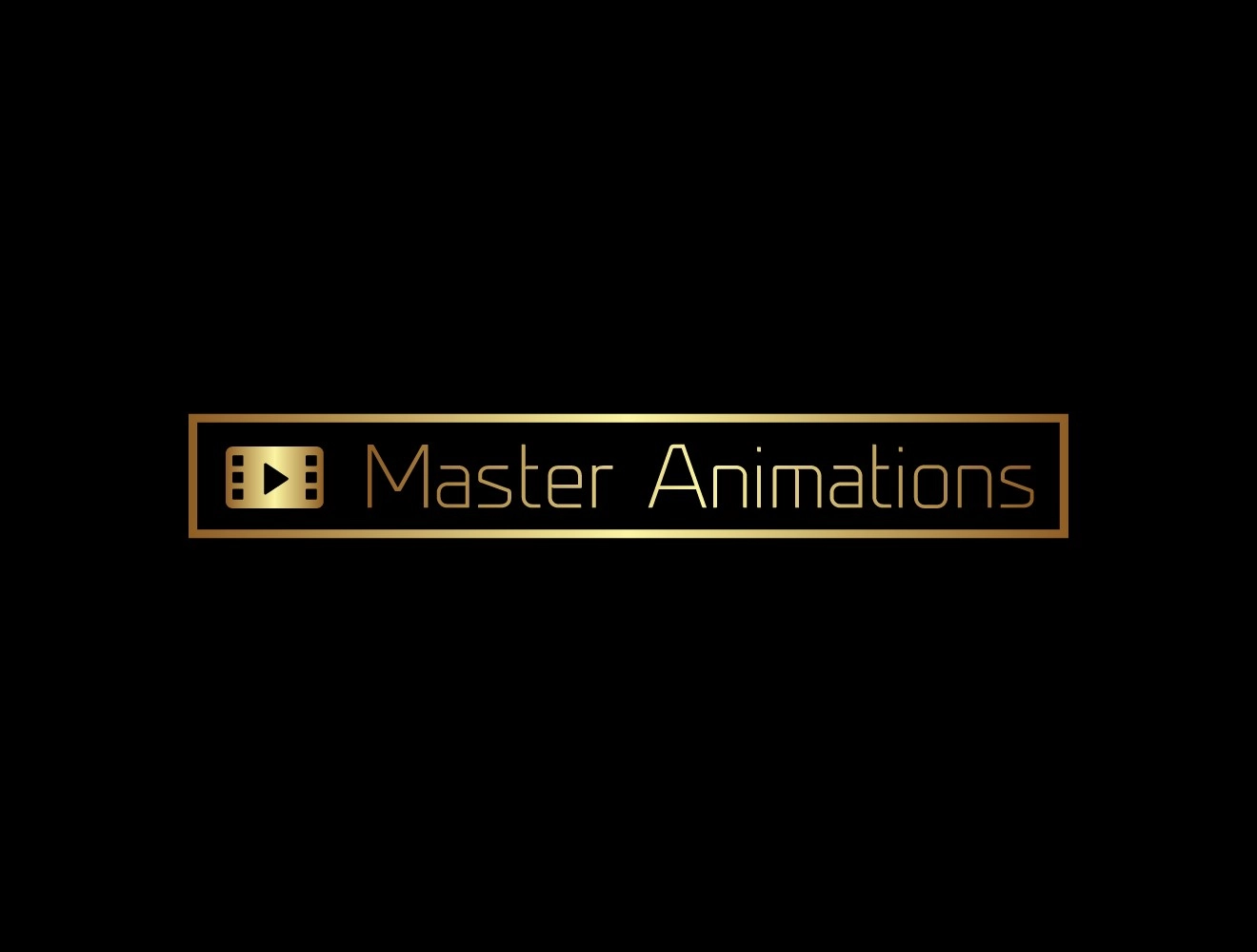 MASTER ANIMATIONS IS OUR NEW PRODUCTION DEPARTMENT
OUR NEW PRODUCTION IS "ADVENTURES OF JOE RED" A KID'S ACTION ADVENTURE ANIMATION FEATURE FILM - WE WILL UPDATE YOU AS WE GO ALONG.
SALLY CLACK IS HEAD OF ANIMATION - DAVE MANNING IS THE PRODUCER - SID CLACK IS THE DIRECTOR.


Back to GG - The Plot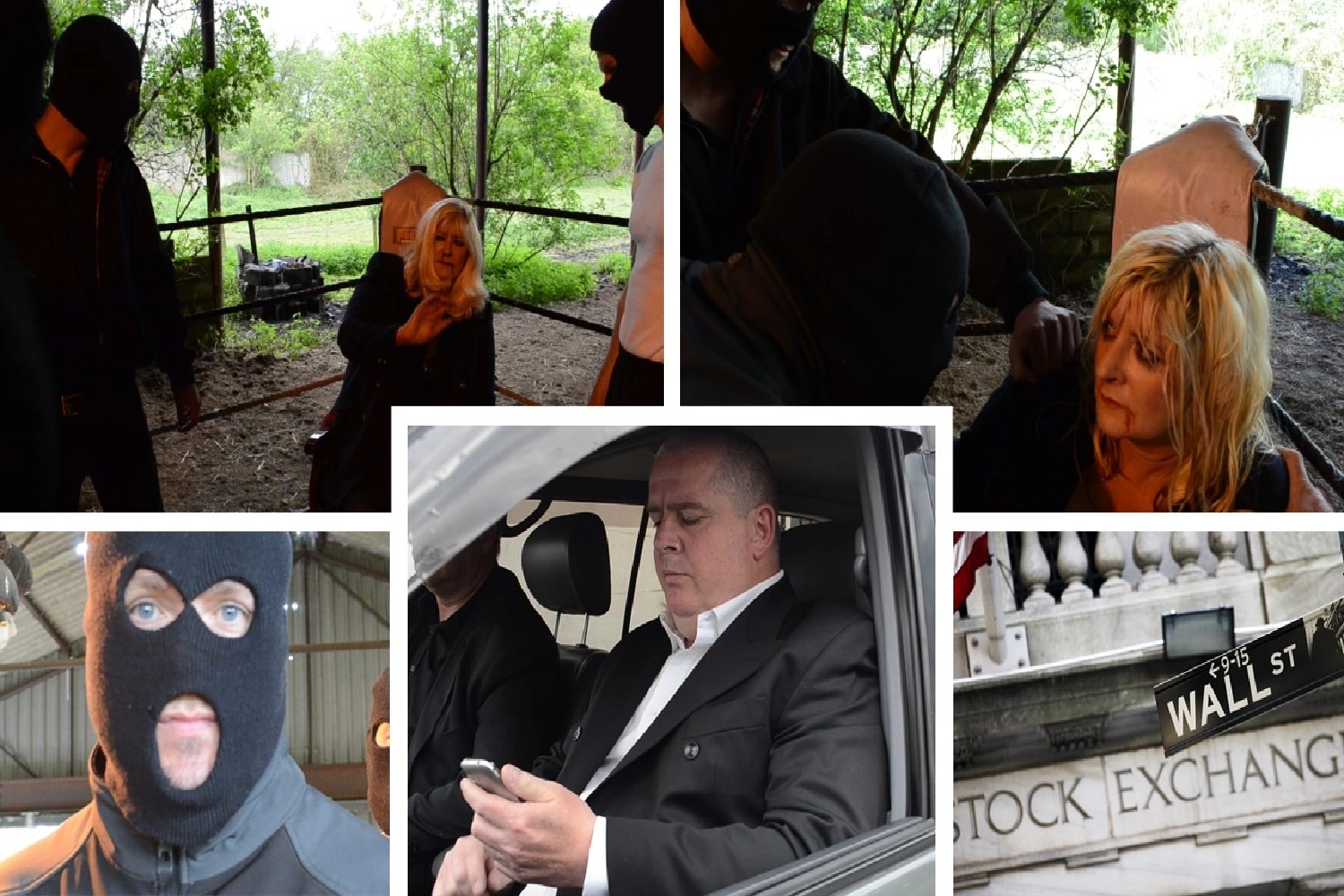 The story begins with the Banker seeking to borrow $100 Million for '24 hours' from Gatwick's unstable, Mob Boss, Large.
•But as the Banker is 'proving funds' to the King.
•The Arab King hacks into the Banker's account and steals the money.
•This now results in the Banker being in Debt to the Unstable Gatwick Mob Boss, Large.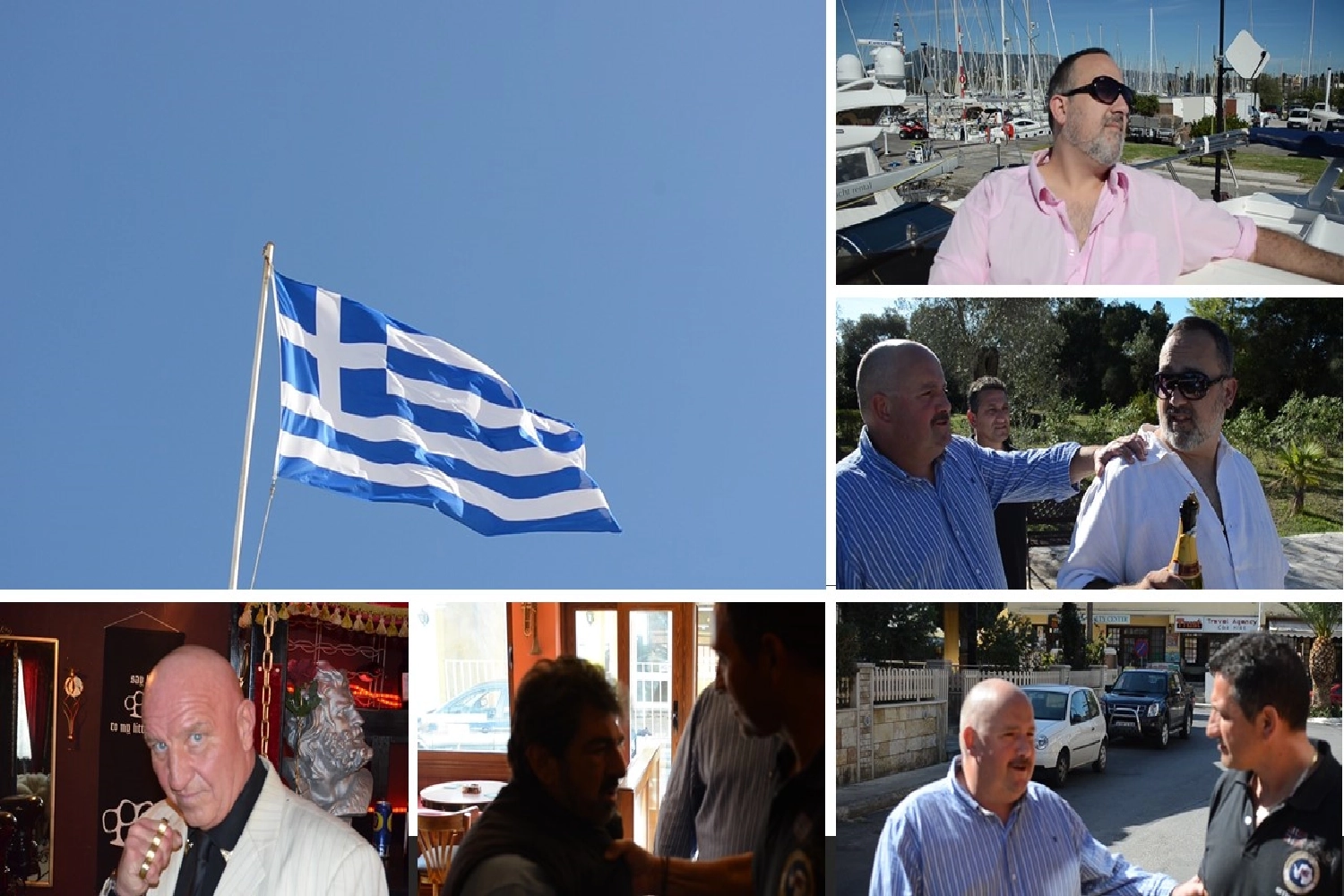 LOVE FILMS - FILMS OUT NOW - JAMES BOND MOVIE NEW •LOVE FILMS? •LOOK AT GATWICK GANGSTERS • FILMS OUT NOW • WITH AN APPEARANCE OF MI6 DIRTY DEALINGS WHEN IT COMES TO DEALING WITH TERRORISTS AND LONDON FIRMS FIGHTING AGAINST EACH OTHER. • IF YOU LOVE A GOOD JAMES BOND MOVIE •
CHECK OUT THIS FAST-PACING PLOT.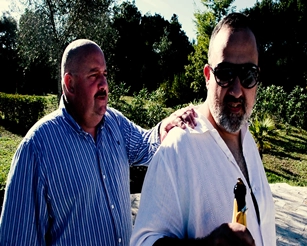 There follows a dangerous adventure, climaxing with a 'do or die' situation.
First, we are taken into London's underworld and then over to Corfu, Greece, in a territory fight between ' London Firms' for Corfu
drug importing action from Colombia. Meanwhile the Arab King is concerned about his gold being on British soil.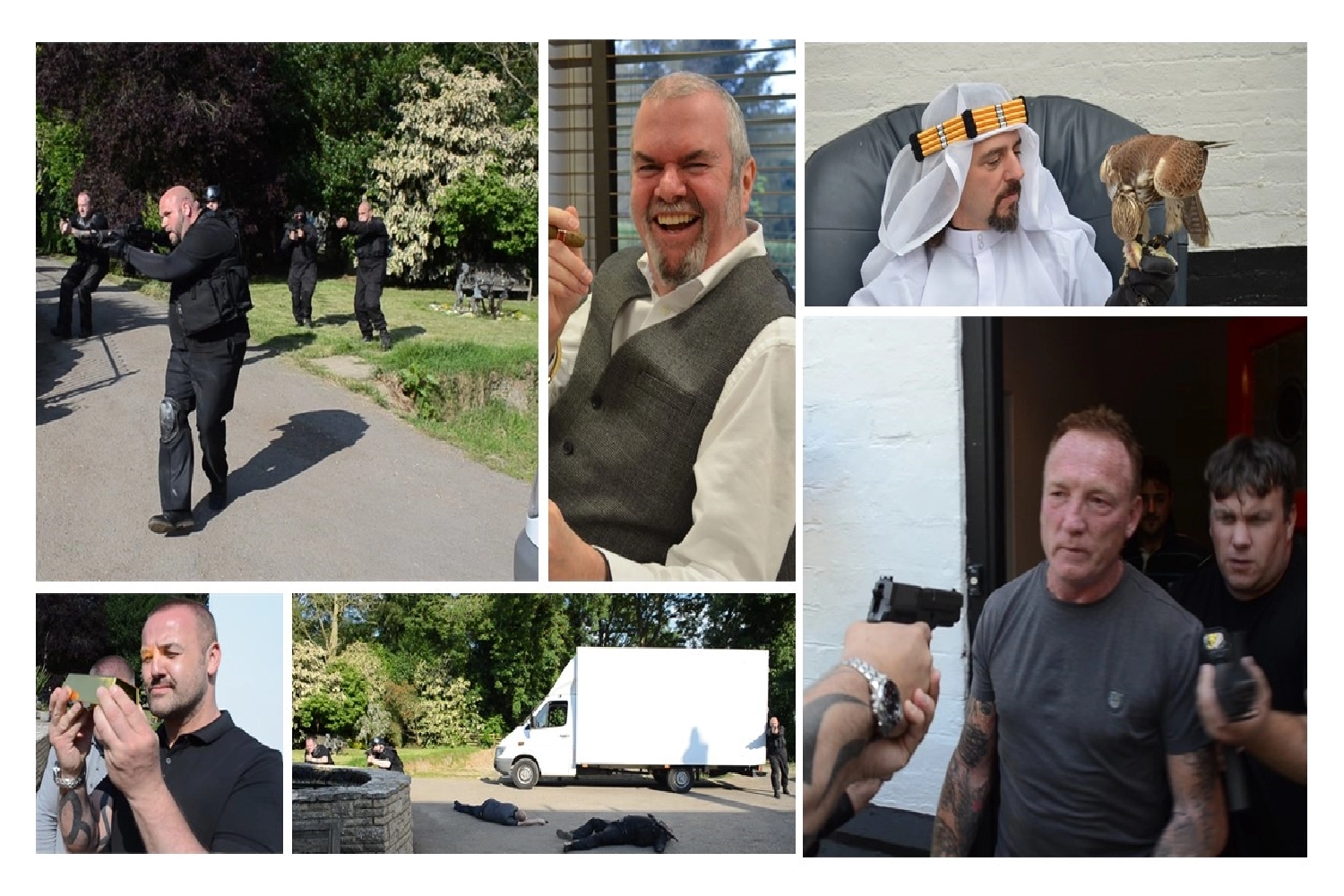 The King instructs East End George [TV Critic, Garry Bushell] to move his gold over to Switzerland.
But East End George has a better idea. He seizes the opportunity and attempts to rob the gold.
But the plot is foiled by Mi6 who are starting to show an interest on what is going on when the Mi6 has a tip off that the Head of Mi6,
Sir Jack Cole's daughter Shampagne is dealing with a dangerous Terrorist.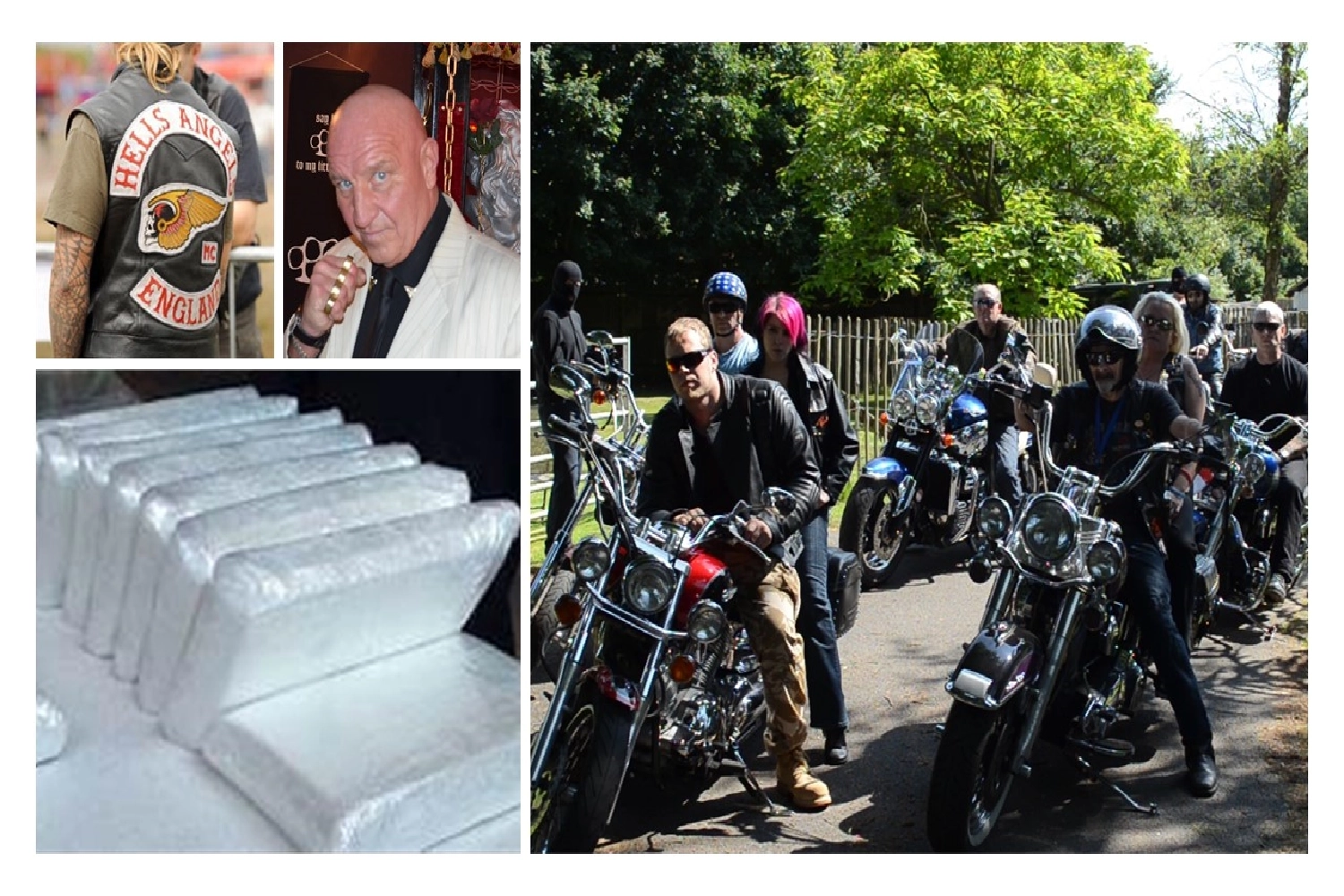 In one sub plot the Mob Boss' Rival, London's notorious Ray Razor [Dave Courtney] takes advantage of the
Gatwick Mob Boss Large by stealing his stash of cocaine from a Gang of Hell's Angels Bikers.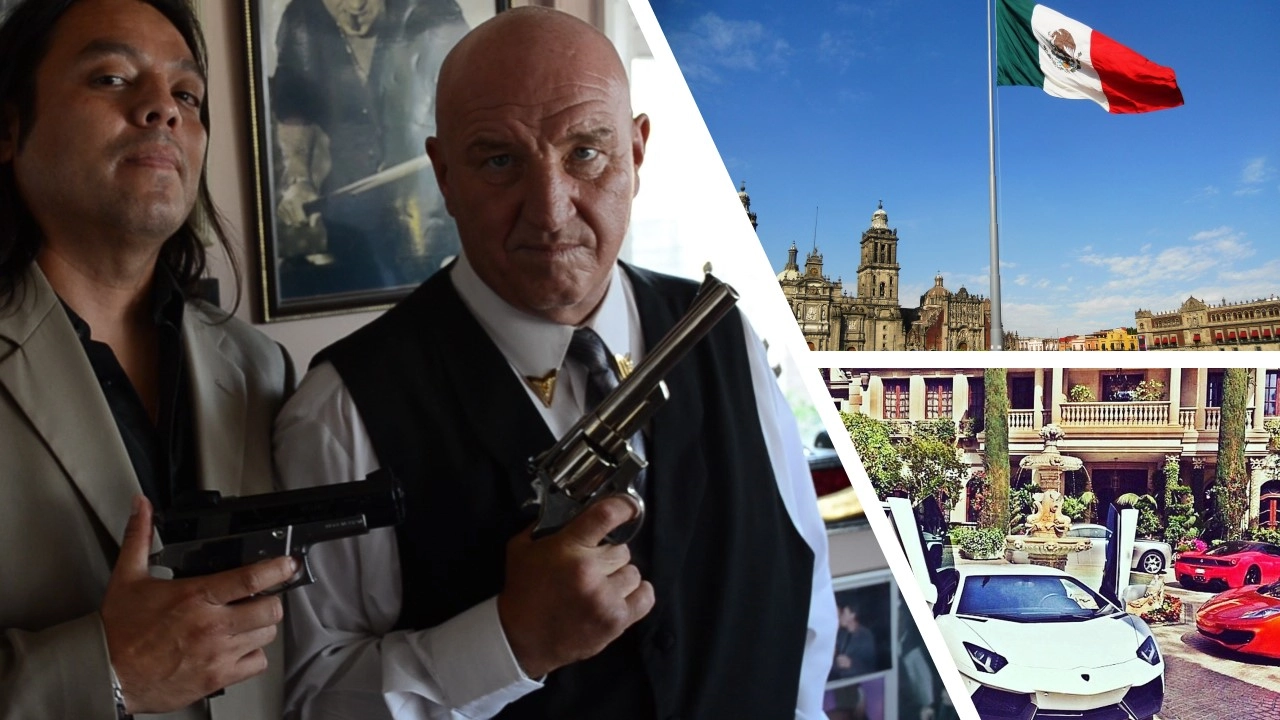 We see the Mexican Cartel Boss: 'Jose De Jesus aka La Mano Negra' arriving in England, UK
to take over both Ray Razor's Empire and the Gatwick Mob Boss's Empire.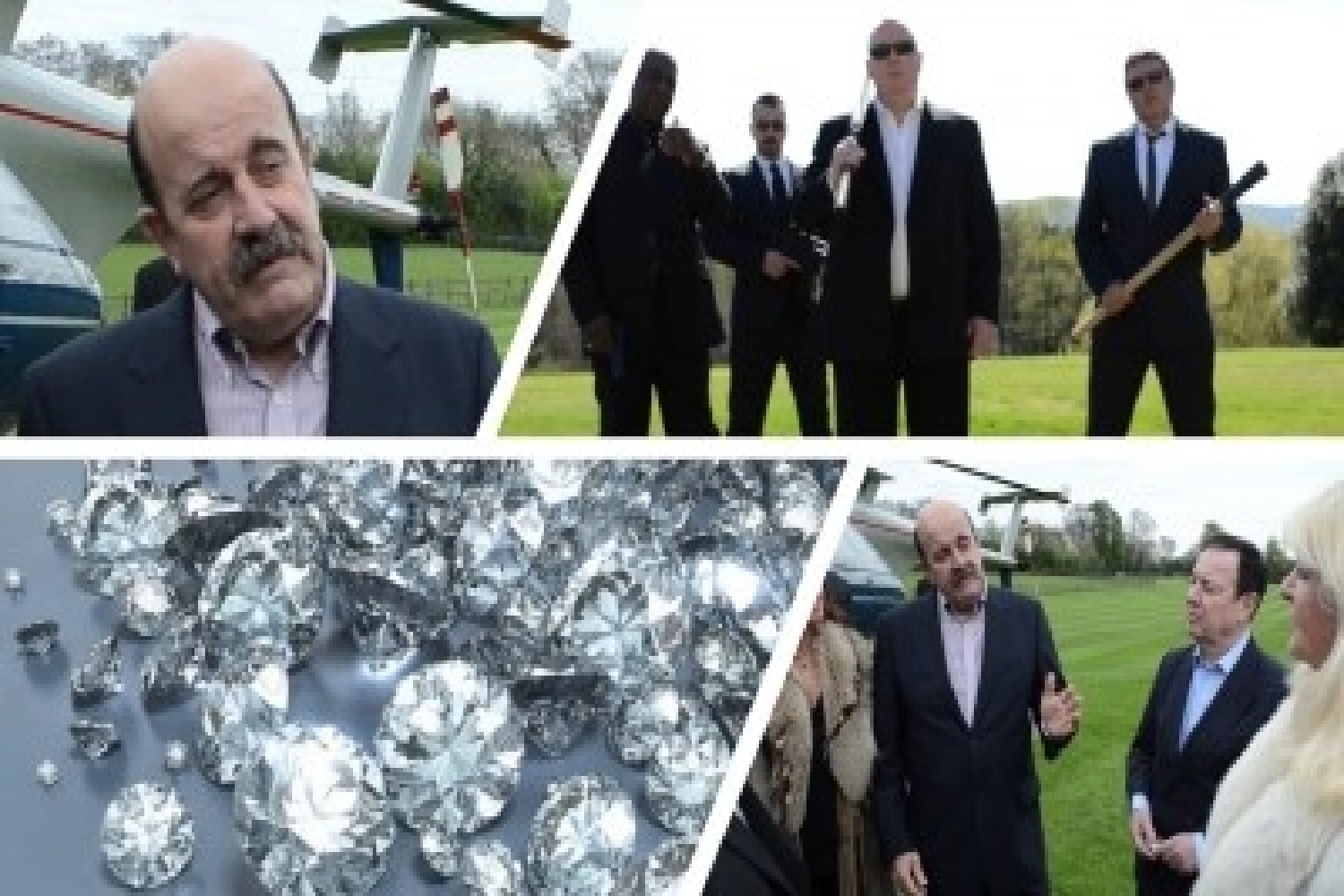 Another scene, involving both the Banker and the Gatwick Mob Boss, buying stolen Diamonds off 'The Beast' [Snooker Master, Willie Thorne].
These diamonds are later robbed by the IRA.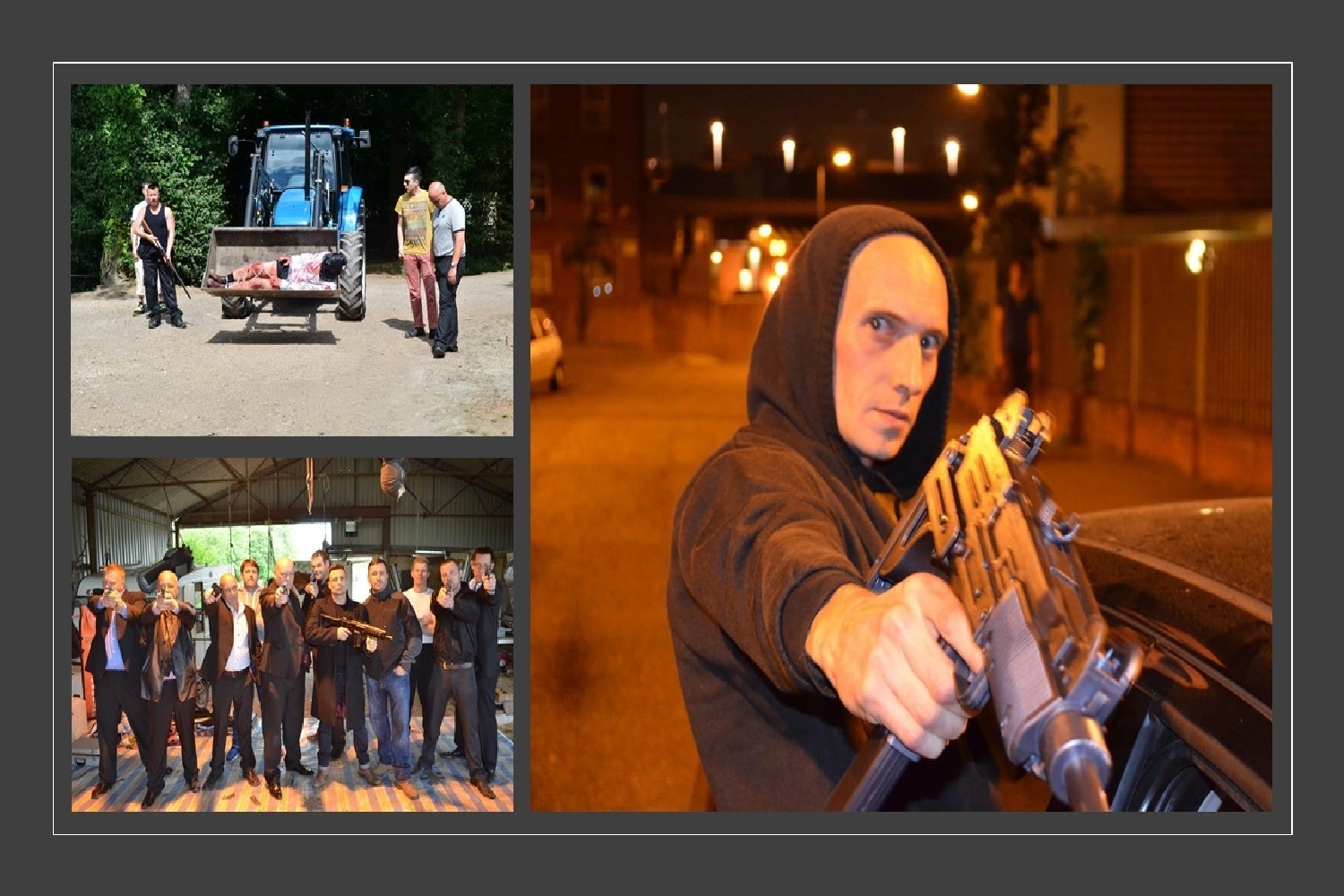 IF YOU ARE HEADING OVER TO GOOGLE •FILMS TO RENT MOVIE OR MOVIE DOWNLOAD •CLICK OUR LINK AND DOWNLOAD GATWICK GANGSTERS.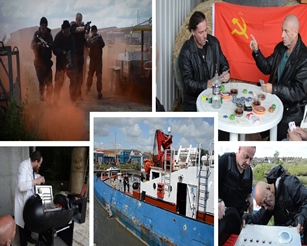 Finally, we see Big Drama and Fast-moving Action with the Mi6 and the Russians, who are transporting an Atomic Bomb,
on a 300-ton ship into an English Port. There is a big showdown with Mi6.
They Confiscate both the King's Gold and the Mobster's money. It all ends up in the British Treasury.