What's going on Now!
Check out the lastest News and goings on in Shampagne's World
Sally is busy creating "Adventures of Joe Red" her new Action Adventure Animation Movie
- working with David Manning who is the Producer of the New Feature Film. David and Sally are really excited as this new movie has everything, yes a Diamond Heist! and is really taking shape.
We are working with some great Animation Experts to make sure our Animation is of the Best Quality.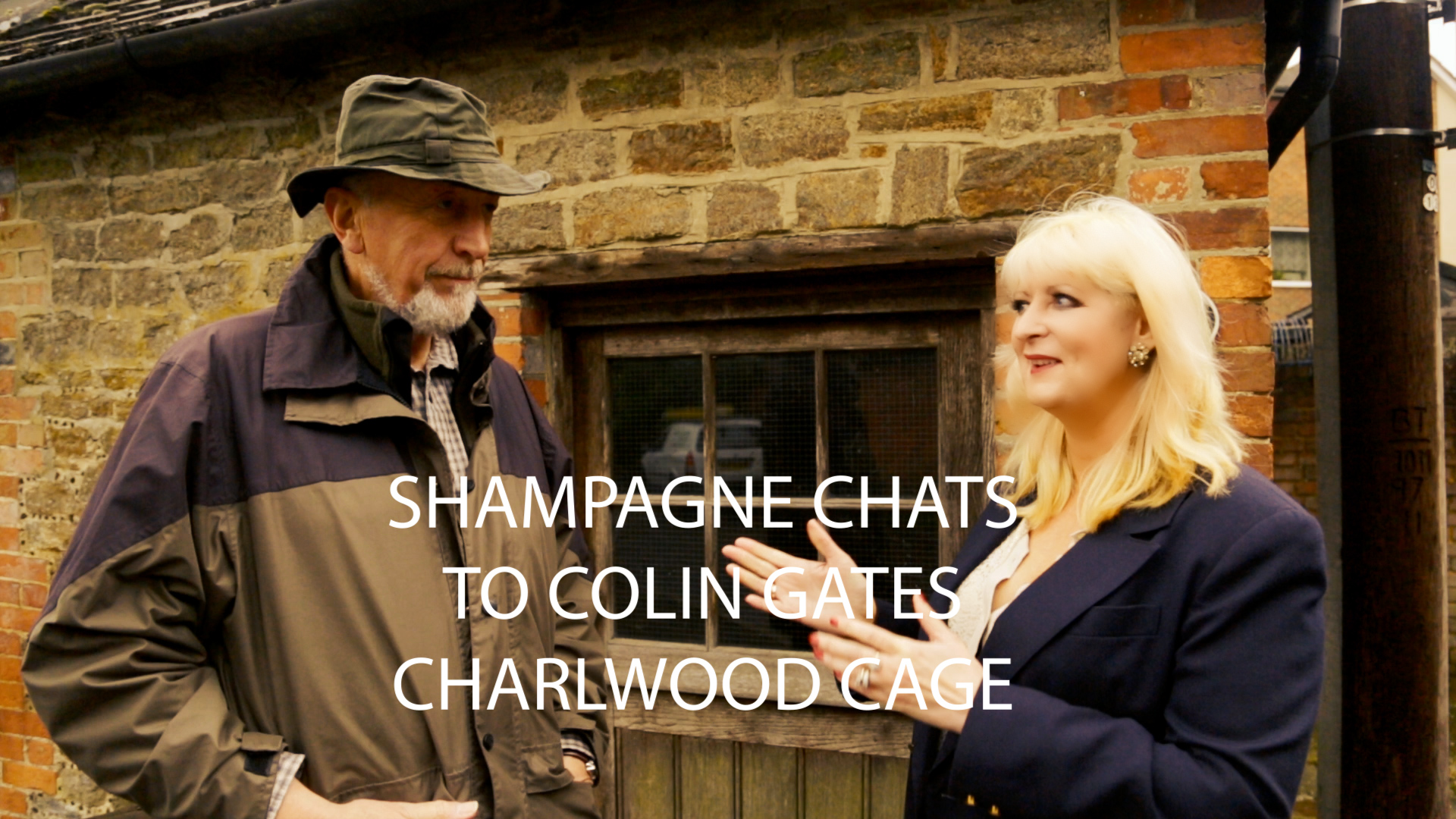 Charlwood Cage Location Rosemary Lane Charlwood
Year opened c.1792
Year closed unknown
Century of Operation 1700-1799, 1800-1899
Probably early C19.
One storey built of local stone rubble with red brick quoins and galletting of small stone chips.
Hipped tiled roof. Inside were 2 cells each with a barred window to the outside.
Simple doorcase with wooded lintel.

This building has been restored and turned into an office. (See Joan M Harding "Four Centuries of Charlwood Houses" p 59).'
Historic England, National Heritage List for England, 'The Lock Up, Charlwood', LEN 1277887 'The lock up is a picturesque small stone building
with brick quoins which is set near the centre of the village.
There is galletting with small chips round the stones.
There are two cells inside, each with a little barred window.
The roof is hipped and tiled.'






Shampagne chats to Colin Gates about the paintings on the wall in the Charlwood Church, Charlwood.
Part of the church was built in around 1080, only fourteen years after the Battle of Hastings,
and before most of the English cathedrals. Still surviving from Norman times are the north wall
with its small Norman window, the Norman arch and the tower.

The building must have been done by Saxon workers to the design of a Norman architect
but why such a comparatively large church was built in what was then a
boggy and impassable part of the Weald remains a mystery.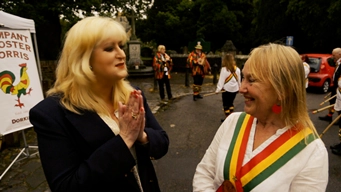 Shampagne Meets Rampant Roosters, Dorking - Morris Dancers
In 1993 four people who had all been involved in Morris dance and folk for many years
felt it was time to leave their respective Morris Sides and form a new, vibrant mixed Morris Side.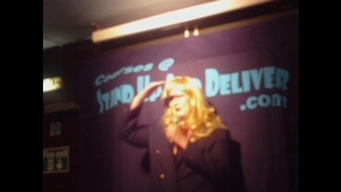 Comedy with Shampagne at Covent Gardens, London UK




Check out her Music Video


On the filming of Gatwick Gangsters, we loved to work with all the cast and crew and create some new music videos for everyone to star in,
plus give the chance of new talent we discovered along our journey to 'show their stuff!'
we found some great talent and looking forward to work with in the next journey of our movies.
Turn the beat up and PLAY 'Losing Ace' Music Video.
We smile as this video got turned down from TV broadcast on a music video channel due to the violence so the next one will be 'cooled down a bit'
YouTube Songs - Hip Hop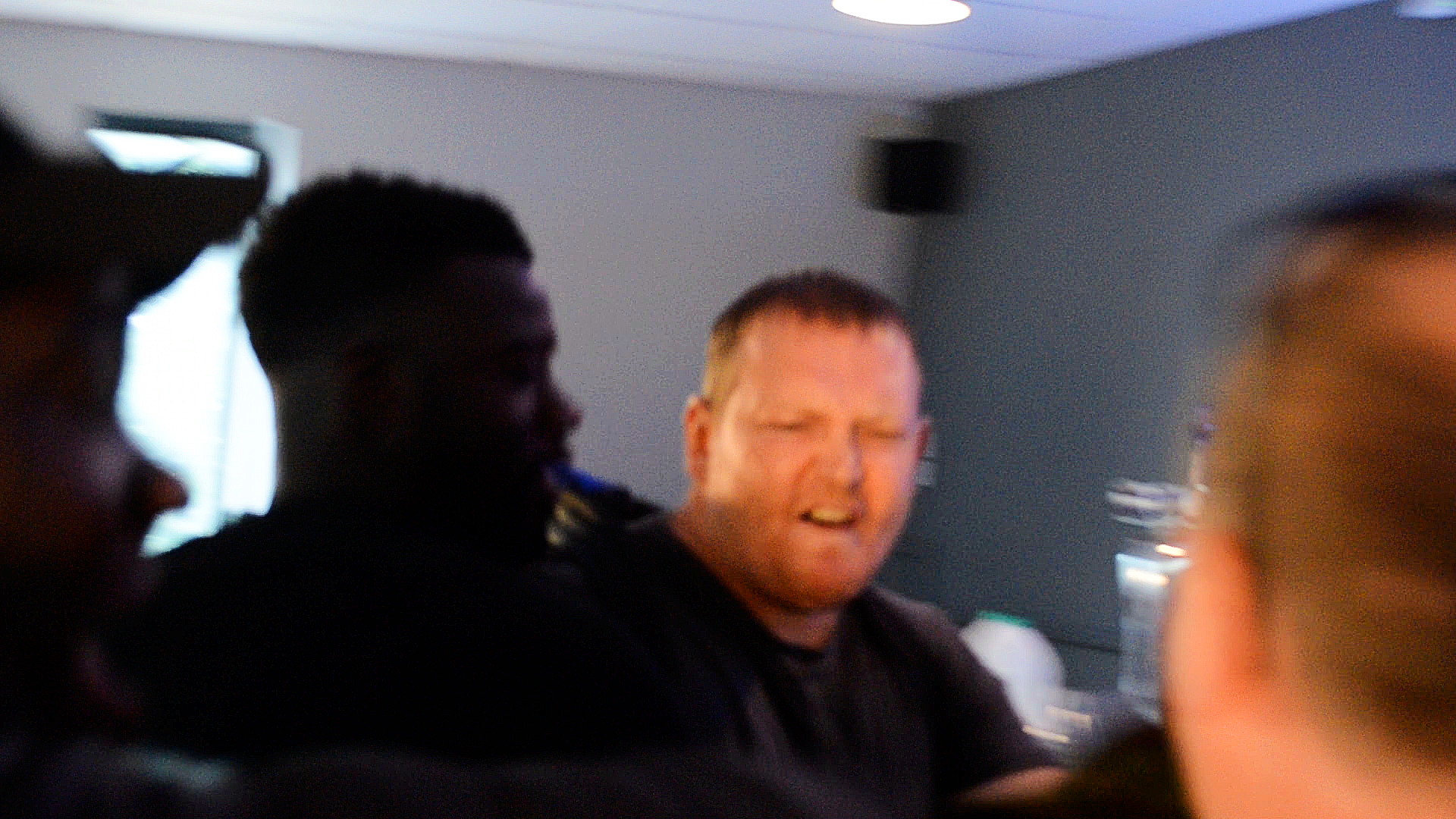 Check out the above video - when two actors clash on set! or is it a Wind up on the crew!
Download Free Music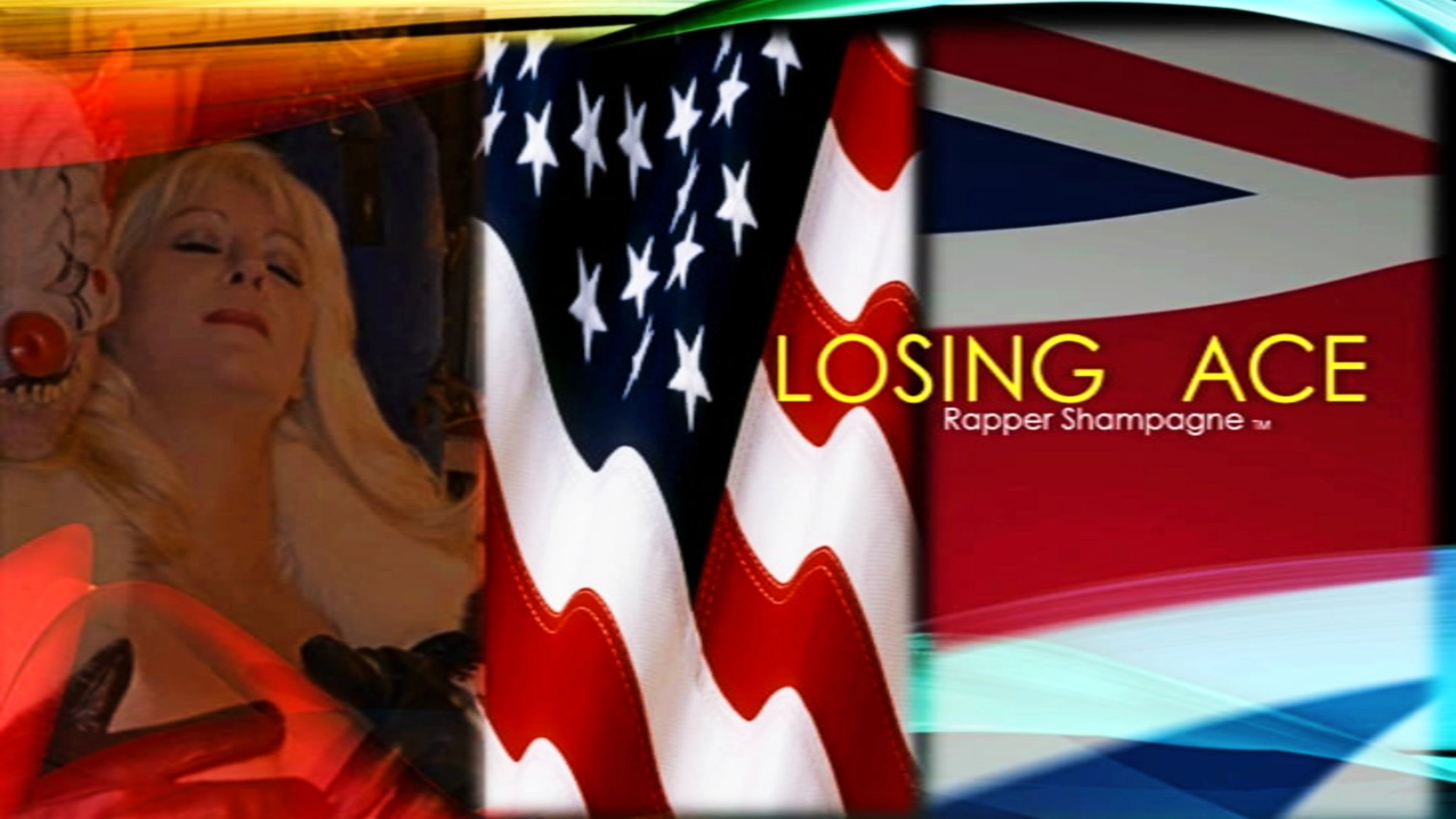 Play the above Losing Ace remix - music video
THE BEHIND LOSING ACE VIDEO.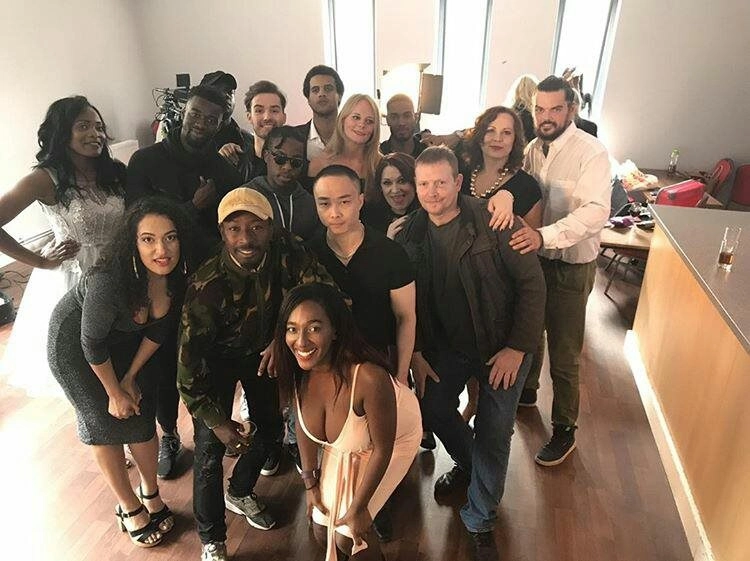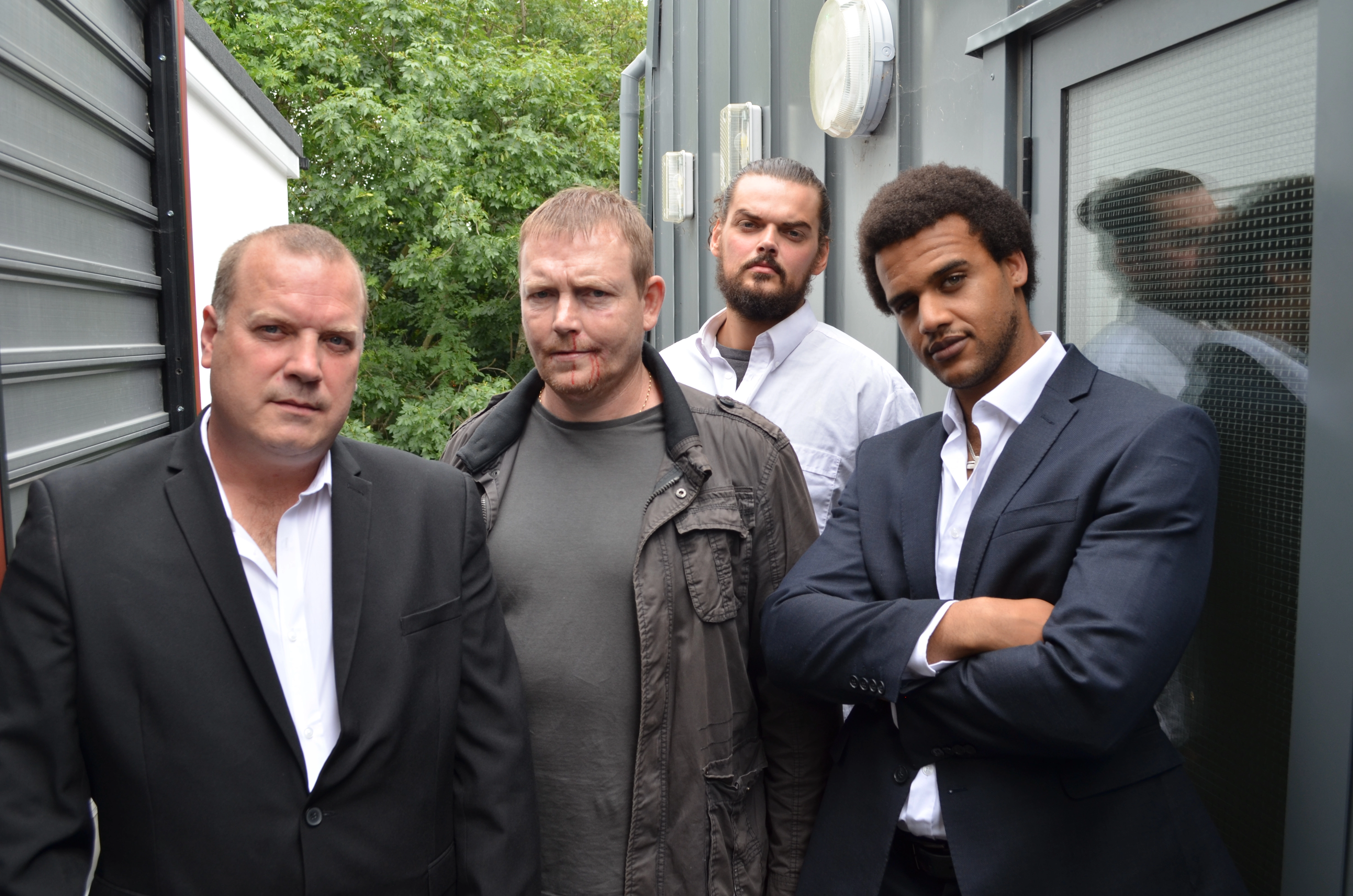 IMAGINE YOURSELF WITH YOUR LAST DOLLAR IN YOUR POCKET.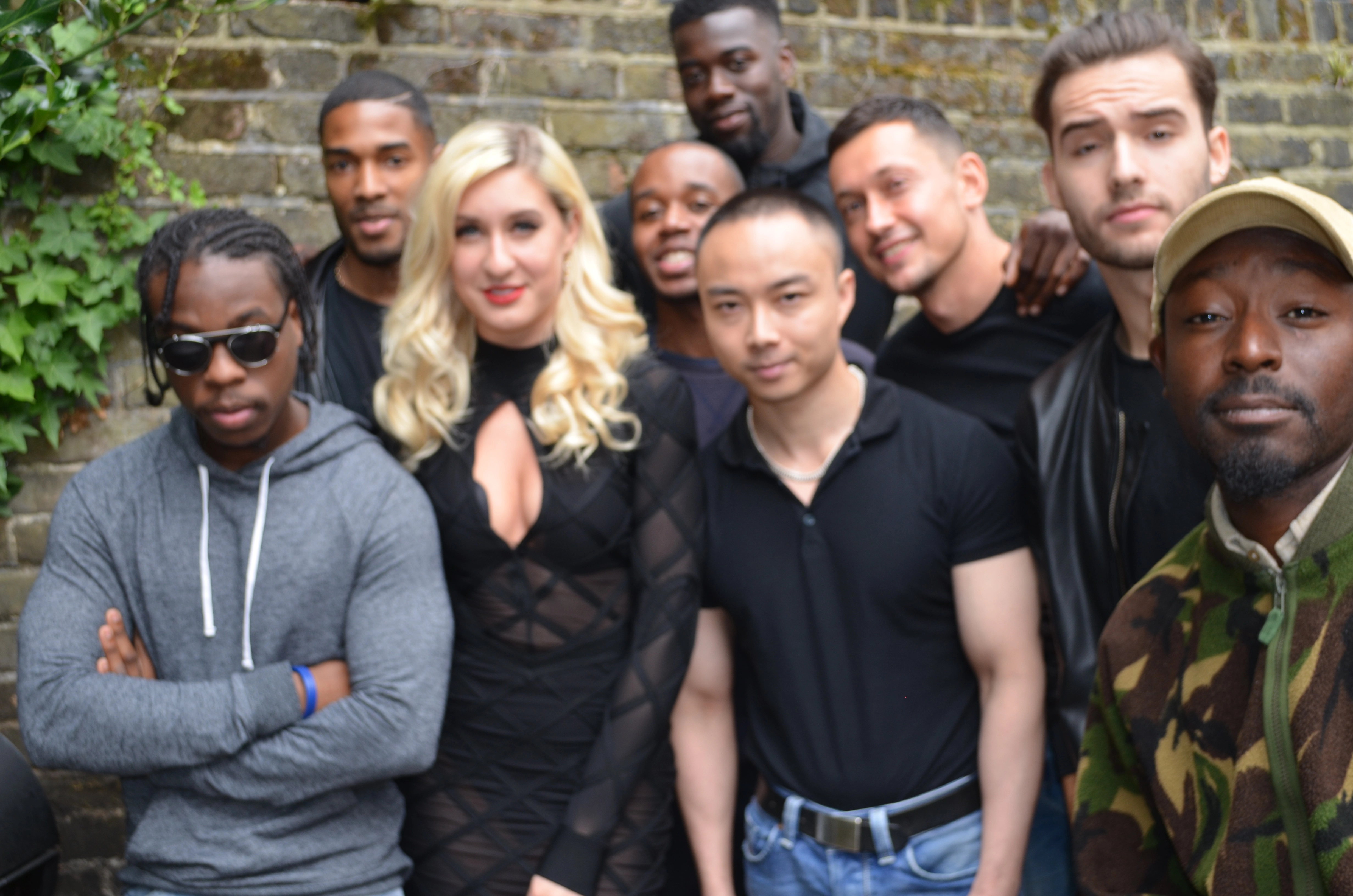 YOU TURN THE CORNER AND COME FACE TO FACE WITH THE BOOKIES YOU OWE $100 GRAND TO.
YOU GOT ONE CHANCE TO SELL SOME GEAR IN YOUR POCKET TO AN OLD MATE.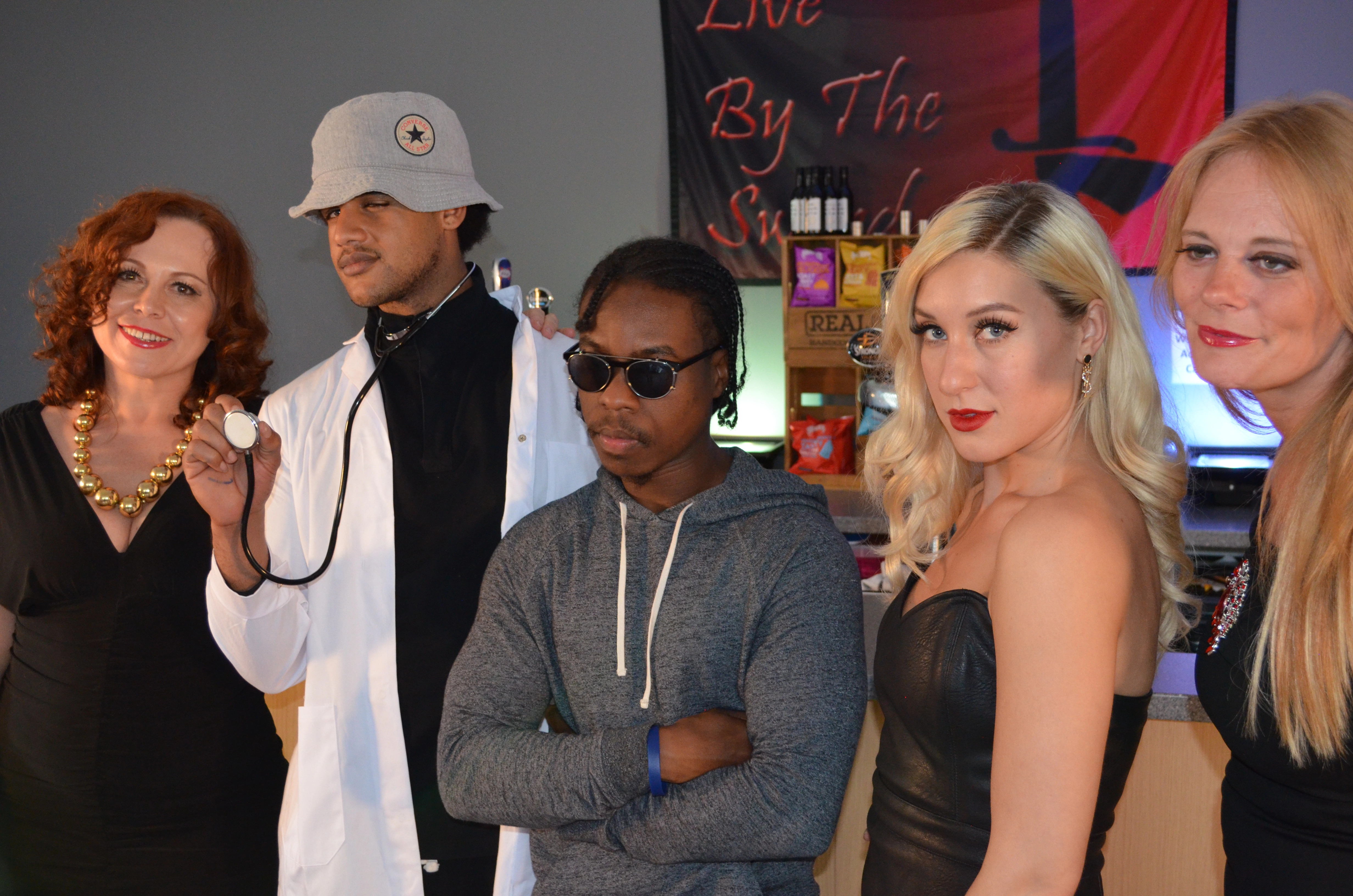 BUT YOU MUST GET THERE. CAN IT GET ANY WORSE?
BECAUSE WHEN YOU ARE DOWN ON YOUR LUCK, SHIT GETS OUT OF CONTROL.
IT'S ONE MANS FIGHT AGAINST IT ALL. PRESSURE BUILDS WHEN WOULD YOU SNAP?
New Video coming soon!
Most liked video on YouTube,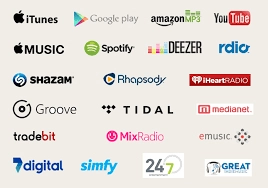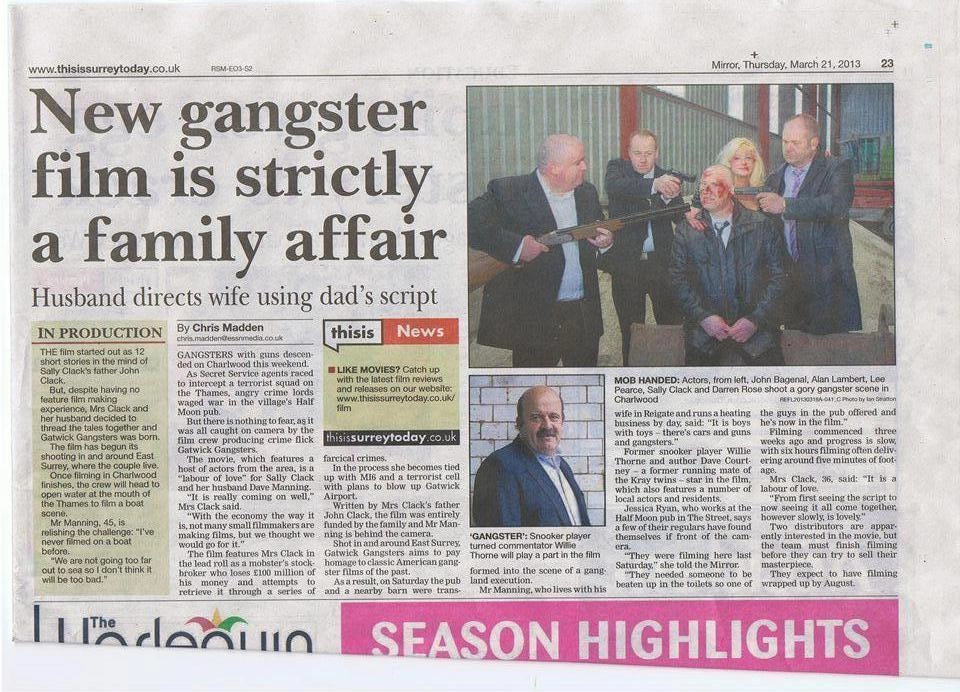 2018 England World Cup Song
In 2018 we had to get the cast and crew back off Gatwick Gangsters and record "it's playing time" for the 2018 England World Cup.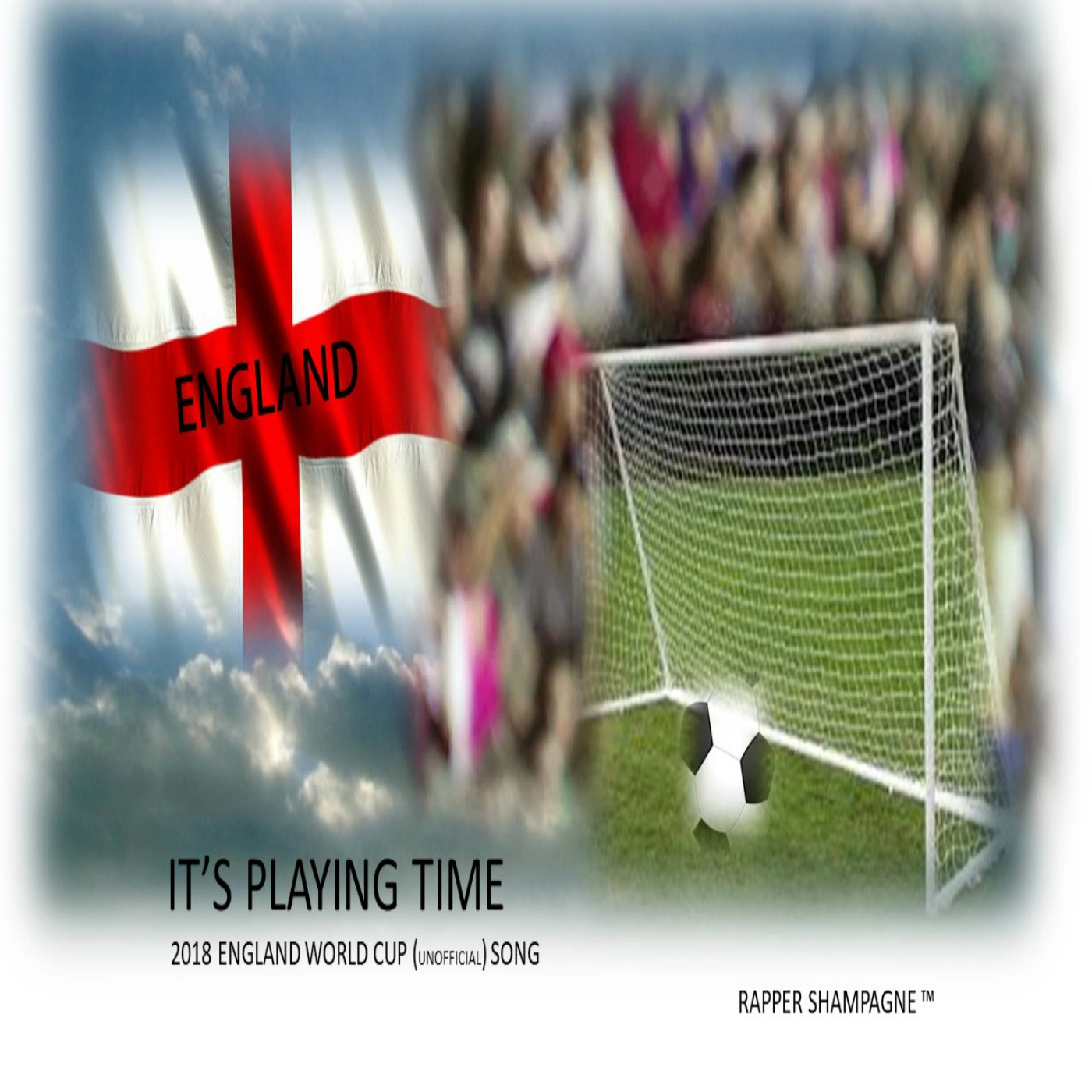 Sally got her Father, John Clack to do the vocals of a BBC reporter.
The song got refused by a music platform because they thought we stole a voice over from the BBC.
Sally was insisting it was her "dad's voice", but the music platform still did not allow the song to go onto there platform!